Business Areas
High standard and excellent quality
The Ferro Group is an international entity that successfully operates in the sector of sanitary fittings and heating technologies. Ferro is one of the largest manufacturers of sanitary fittings in Central and Eastern Europe. The Group sells faucets, showers, valves, and radiators, both under its own brand and under the brands of its clients, in over 30 countries across two continents.
Market position FERRO S.A. is the leader of the Polish market in terms of sales of valves and comes second as regards sales of faucets. NOVASERVIS spol. s.r.o., a member of the Ferro Group since 2011, is one of the largest manufacturers and a leading supplier of sanitary equipment, as well as the leader in terms of the volume of sales of faucets, in the Czech Republic and Slovakia. Structure of deliveries The Ferro Group manufactures its products in several facilities: one in Znojmo in the Czech Republic and others in Europe and Asia. The company operates on the domestic and foreign markets in terms of the manufacture of and trade in sanitary products based on modern European technology and work organization.
High quality of products
The strong market position of the Ferro Group is primarily a result of making sure that the quality of its products is excellent. Maintaining a high production standard is possible thanks to compliance with the applicable norms and high technical, safety, and functionality parameters. All of the company's products are subject to the same highly precise and restrictive quality assurance procedures. They are controlled at each production stage. The correct performance of the controlling processes is supervised by highly qualified engineers responsible for product quality and certification. Auditors verify compliance with the quality assurance system procedures. These procedures include the procedures specified in the PN Polish norms and the PN-EN European norms and in the procedures related to the quality management system.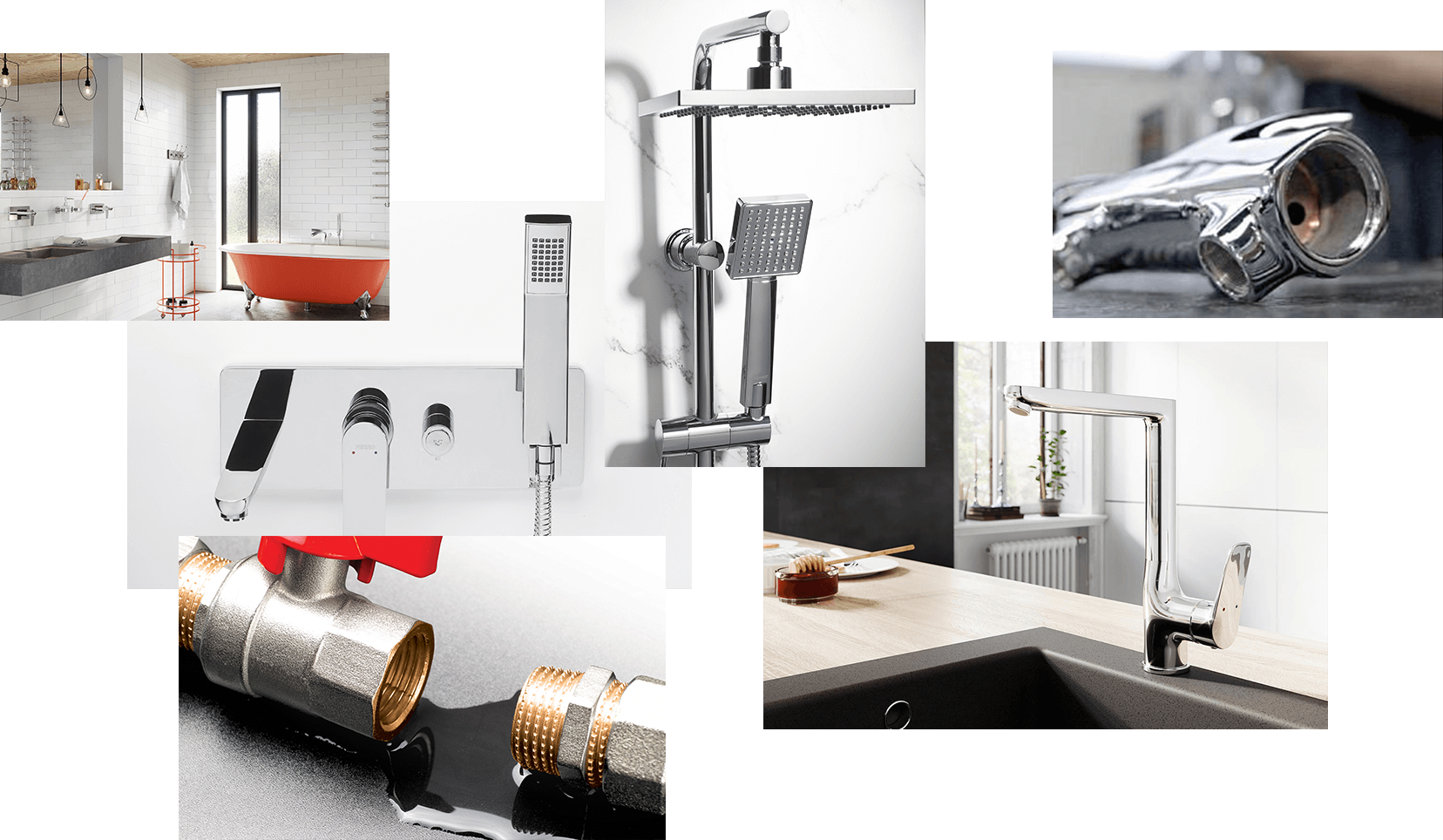 International vision
Local roots